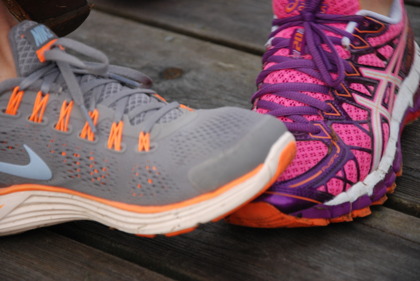 Inspiring products and processes
We all want to perform well, in a healthy balanced way, regardless of our role. Development consists of succeeding better in our role both as a leader and co-worker by means of greater insight and new tools. Leadership applies to us all - we lead ourselves!
We offer development for individuals, groups and organisations in shorter or longer processes, where not only the mind is involved but the whole body to maximize the brain's capacity. From a holistic starting point, noticeable success is also attained in private life.
Be inspired and let your colleagues be inspired by a lecture on how we can help our brain to help us progress! Why not offer something extra at your breakfast meeting or meeting after work? By all means, extend up to a half day's workshop, focusing on what you need in your group right now!

See the lectures we have on offer.